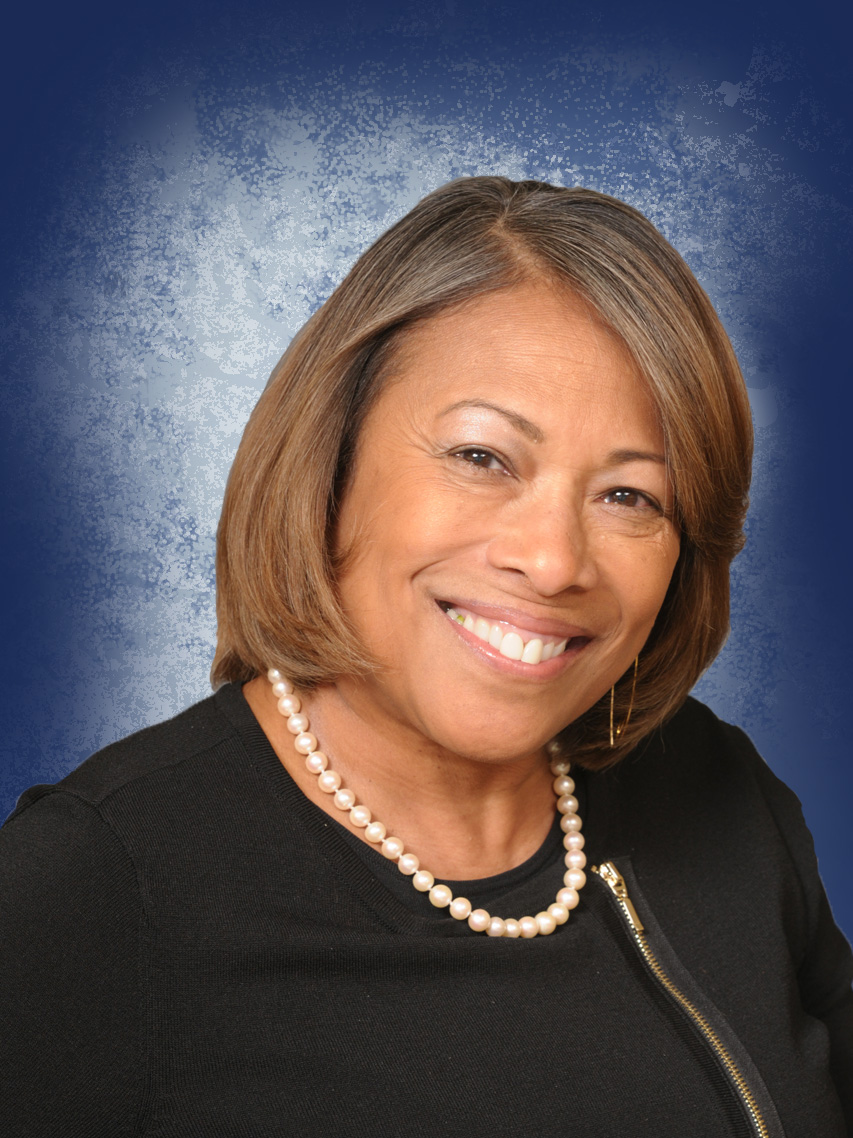 Dr. Deborah G. Blue
Board of Directors
Dr. Deborah G. Blue retired as Chancellor Emerita from the State Center Community College District in July, 2015, after serving as a California Community College CEO and administrator for twenty-five years with the priority of student learning, success, and leadership development.  Dr. Blue's prior administrative positions included: Vice Chancellor, Districtwide Planning and Educational Services, Contra Costa Community College District; Vice President, Policy and Research, the Accrediting Commission for Community and Junior Colleges, WASC; President of Laney College; Vice President/Assistant Superintendent, Educational Programs and Services, Sierra Joint Community College District; Associate Dean of Instruction, Humanities, Fresno City College; and Assistant Dean, Community Education, Contra Costa College.
Dr. Blue also served as a K-12 administrator for the Sonoma County Office of Education, an Adjunct Faculty Member in the University of San Francisco School of Education, and an Assistant Professor of Speech Pathology and Audiology at Michigan State University.
Dr. Blue's degrees include a Bachelor of Science in Speech Pathology and Audiology with a minor in Elementary Education from Western Michigan University; and a Master of Arts in Speech and Hearing Science and a Doctor of Philosophy in Speech and Hearing Science with an emphasis in Language/Linguistics from the University of Illinois in Urbana-Champaign.
She is currently a founding Co-Principal and Chief Operating Officer of Arterberry Blue and Associates, LLC, an Executive Search and Educational Consulting Firm that specializes in assisting Community Colleges with executive searches and coaching, and the professional development of boards, faculty, staff, and student leaders.