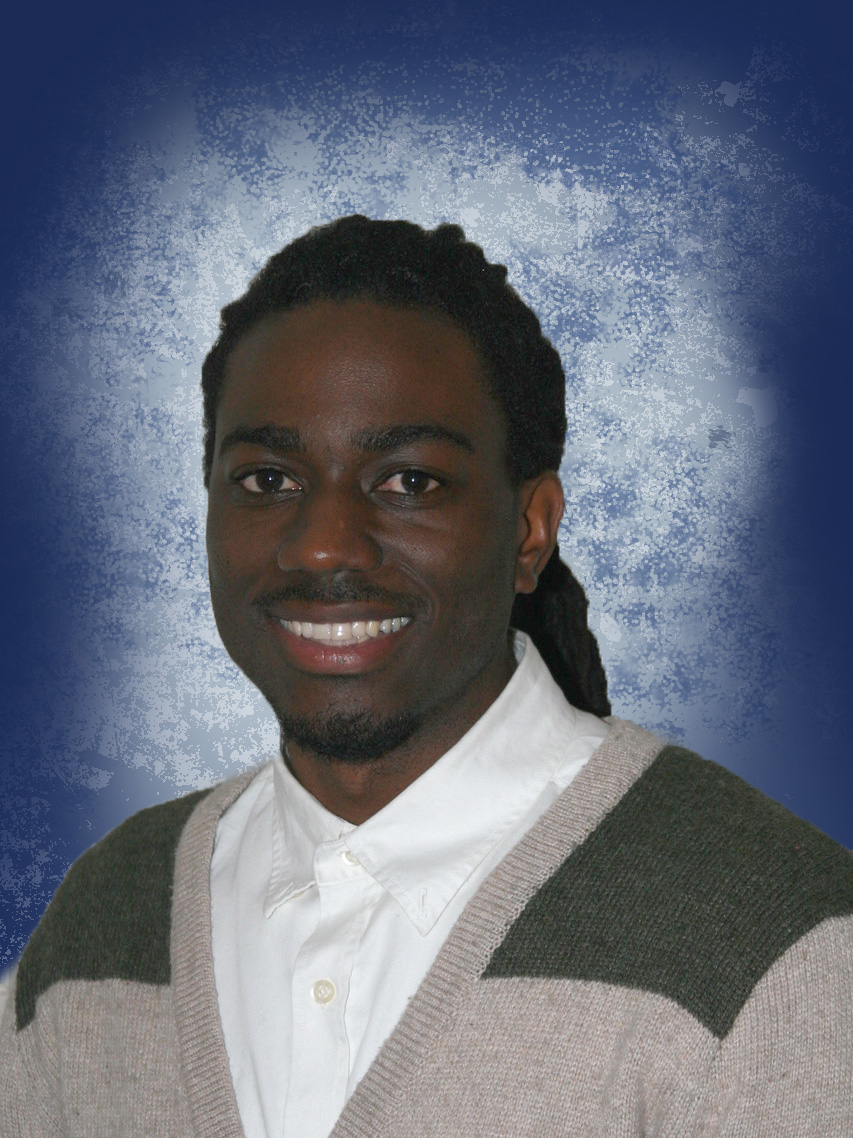 Garcel Zardes
Board of Directors
Garcel Zardes is an alumni student of the Project Success Program at El Camino College. Project Success is an Umoja Community affiliated program focused on the recruitment, retention, and success of African American students attending El Camino College. During his time in Project Success Garcel served as a math and science tutor, peer mentor, and student leader who spoke to government officials on behalf of the program. Garcel was also a part of the team who successfully organized and led the Umoja Student Conference held at Orange Coast College.
Garcel spent more than four years volunteering in the Prison Education Project (PEP) a program that expands the opportunities for inmates in 12 California correctional facilities by providing academic, life skills, and career development programing. PEP aims to educate, empower, and transforms the lives of incarcerated individuals. For the same period Garcel also volunteered in the Reintegration Academy (RA), a program that assist parolees with enrolling into community college, vocational school, or job placement. Moreover, as a member of the National Society of Black Engineers, Garcel volunteered as a teacher in the Summer Engineering Experience for Kids (SEEK).
Garcel earned his Bachelors of Science in Mechanical Engineering from California State Polytechnic University, Pomona. He has more than 5 years' experience working in the automobile industry doing research and development. Garcel has worked with several major automobile companies testing, validating, integrating systems, and troubleshooting vehicles prior to being released.  Garcel is currently helping design an all-electric vehicle.