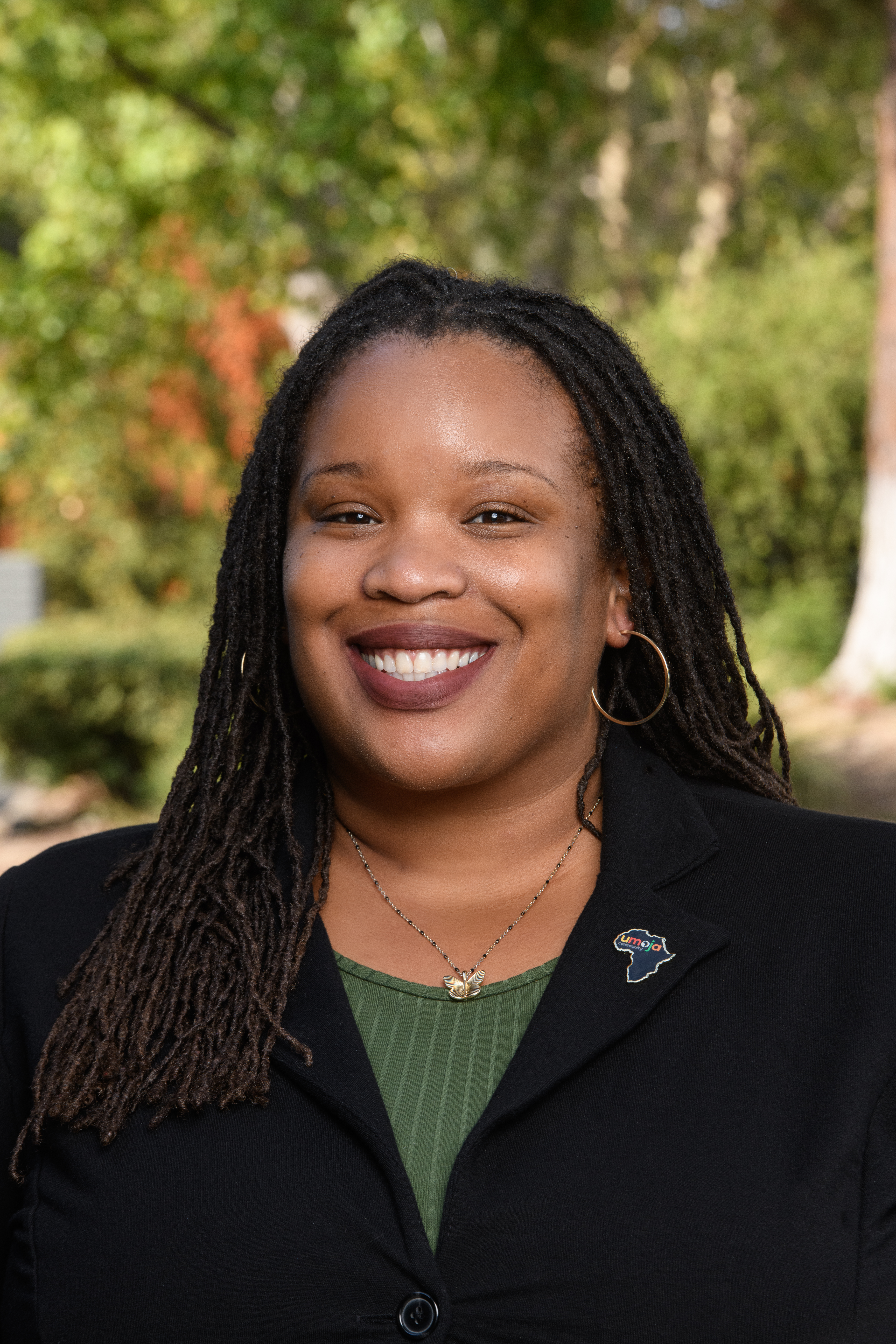 Mia Davis
Regional Coordinator
Mia has worked in higher education for over a decade. She has worked for both the California Community College and University of California systems. Some of her positions include Adjunct Faculty Counselor and Instructor for multiple community colleges in Southern California and most recently Program Director at UCLA. While all of Mia's positions have not focused solely on Black students, in every position that she has held, she has made it her priority to be actively engaged in any program, event, committee, or initiative that supports Black students on campus. This passion and strong conviction stem from the support she received during her journey through college. 
As a black, first-generation, low-income single mom, navigating college was difficult. After many failed attempts to succeed on her own, Mia was introduced to the Black Collegians program at her community college. In the Black Collegians program, the faculty empowered her, the staff encouraged her, and the students embraced her. Thanks to their above and beyond support, Mia was able to graduate from her community college with honors and then transfer to UCLA. As a result of her transformational experience, Mia has dedicated her career to encouraging, empowering, and embracing Black students during their academic journey. 
Mia holds a Bachelor's degree in Afro-American Studies from UCLA and a Master's degree in Education Counseling from California State University, Dominguez Hills."